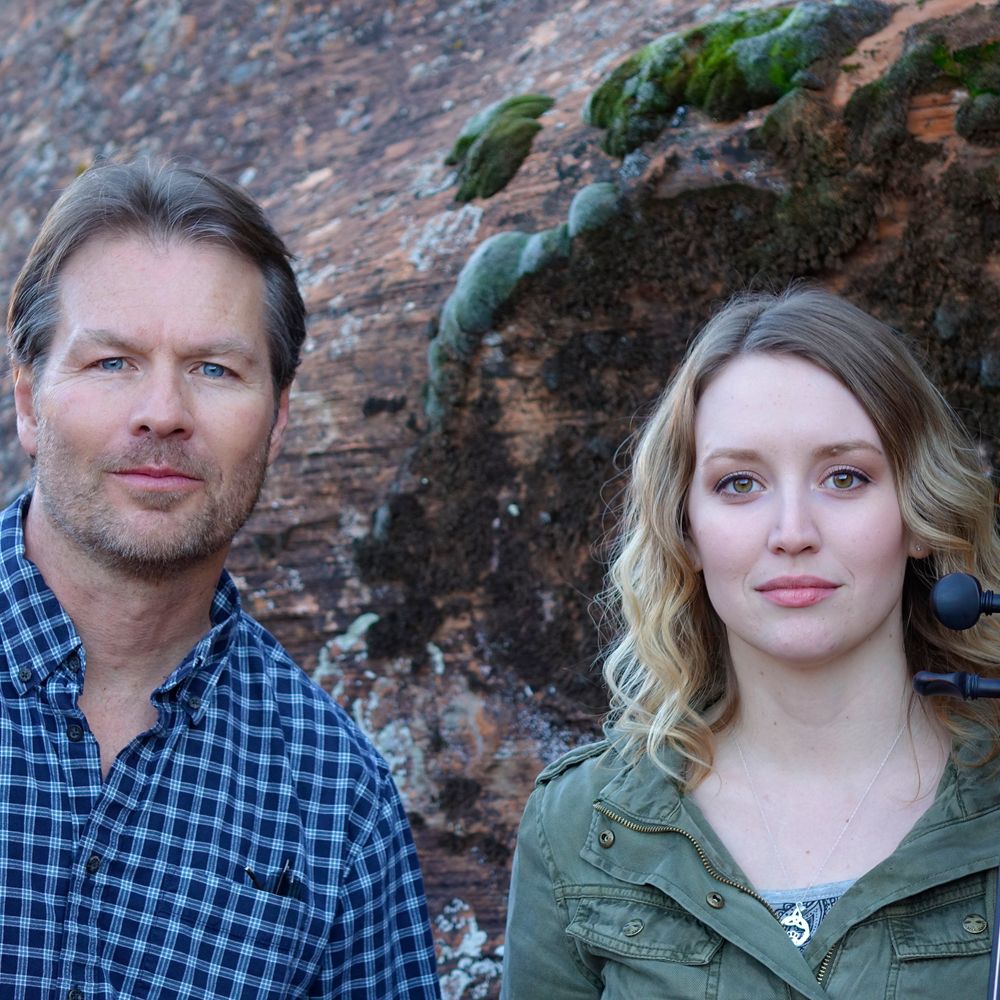 Biography
After two years of many cancelled concerts and separation due to the pandemic, Rosin is back with renewed enthusiasm and is thrilled to play for live audiences again. 
The American Cellists from Utah, Jessika Soli, and Daniel Gaisford, began their duo in 2015 by exploring the Classical cello duo repertoire from the 18th and 19th centuries, focusing on great composers for cello such as Friedrich August Kummer, Sebastian Lee, David Popper and Julius Klengel. Since then, they have expanded into playing works inspired by the 2CELLOS as well as writing their own original music and transcriptions. 
From 2015-2020, they enjoyed several tours across the US to a wide variety of venues, from outdoor stadiums, open mics and even a polo field to prestigious halls like the Bing Crosby and Al Ringling Theaters playing both electric and acoustic cellos. 
Rosin's album of the complete Opus 70 - 40 Etudes by Sebastian Lee can be found on YouTube, Amazon Music and Spotify. Their next album is upcoming this year and will be announced on this website.